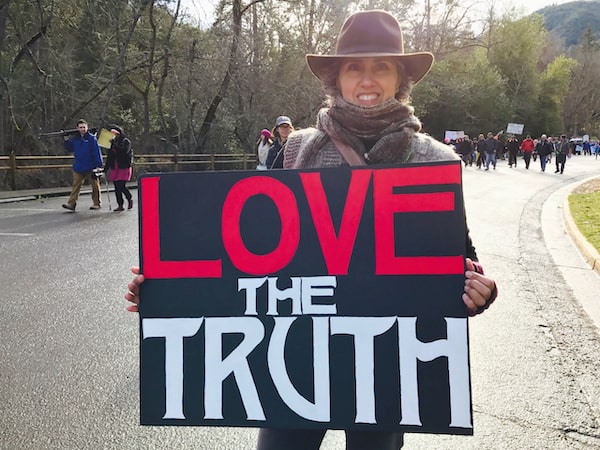 One Day Silent Retreat – French Translation
Date/Time
Date(s) - April 2, 2023
All Day
Price - $95.00
Love Speaks in Stillness 
This day of silence is for you to create your own sanctuary of quiet retreat. To retreat is deeply nourishing, and I will be holding space for all of us as I surrender this day completely to silence. Silent retreat is a way to return your attention to its Source, opening yourself to who you really are – Living Love. I look forward to meeting you!
Fee
$95
Meeting Schedule:
Sunday 2nd April
(5am, 8:30am, 11:00am PST)
14.00, 17.00, 20.00 CET

Retraite silencieuse d'une journée avec Lisa
L'amour parle dans le silence
Cette journée spéciale dédiée au silence est là pour vous permettre de créer votre propre sanctuaire de quiétude. Se retirer est profondément nourrissant et je consacrerai notre rencontre à cela en abandonnant complètement cette journée au silence. Une retraite en silence est un moyen pour ramener votre attention à sa Source, en vous ouvrant à ce que vous êtes vraiment – l'Amour vivant. Je suis impatiente de vous rencontrer !
Horaires de rencontre :
Samedi 2 avril
5h, 8h30, 11h PST
14H00, 17H00, 20H00 CET
Lieu : Cette retraite se déroulera en ligne par Zoom.
Langue : Anglais avec traduction française
Contact : Victor Bruey –  vbpro2@hotmail.fr
Cancellation policy
If you need to cancel your registration, please email info@satsangwithlisa.org
If you cancel on or before March 19, your full payment minus $50.00 will be refunded.
If you cancel after March 19  your full payment is non-refundable.
Conditions d'annulation
Si vous devez annuler votre inscription, veuillez envoyer un courriel à info@satsangwithlisa.org.
Si vous annulez le 19 mars ou avant, votre paiement complet moins 50 $, sera remboursé.
Si vous annulez après le 19 mars, la totalité de votre paiement n'est pas remboursable.
Bookings