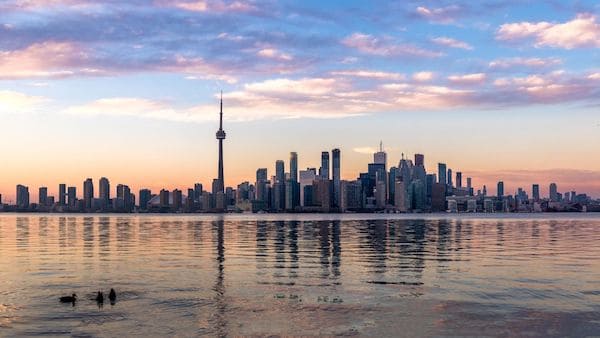 Open Meeting – Toronto
Date/Time
Date(s) - June 9, 2023
7:00 pm - 8:30 pm
Price - $0.00
To recognize who you truly are is to find the source of fulfillment. This is how peace spreads in the world; one heart at a time.
Venue
3300 Yonge Street, Suite 301
Toronto, Ontario M4N 2L6
Time
7:o0pm. Doors open at 6:30pm
Tuition
$20 at the door
Covid – 19 Policy (This event will be held in compliance with current Corona regulations.)

We are so excited to welcome you to this small group meeting with Lisa. We want you to know that your well-being is important to us. Please, if you have any symptoms such as fever, cough, headache or tiredness, stay home and rest. We recommended that everyone take a covid test before attending, so that all attendees can be assured that everyone is being extra conscious not to spread the virus and so that we all can relax into full surrender together.
Thank you.