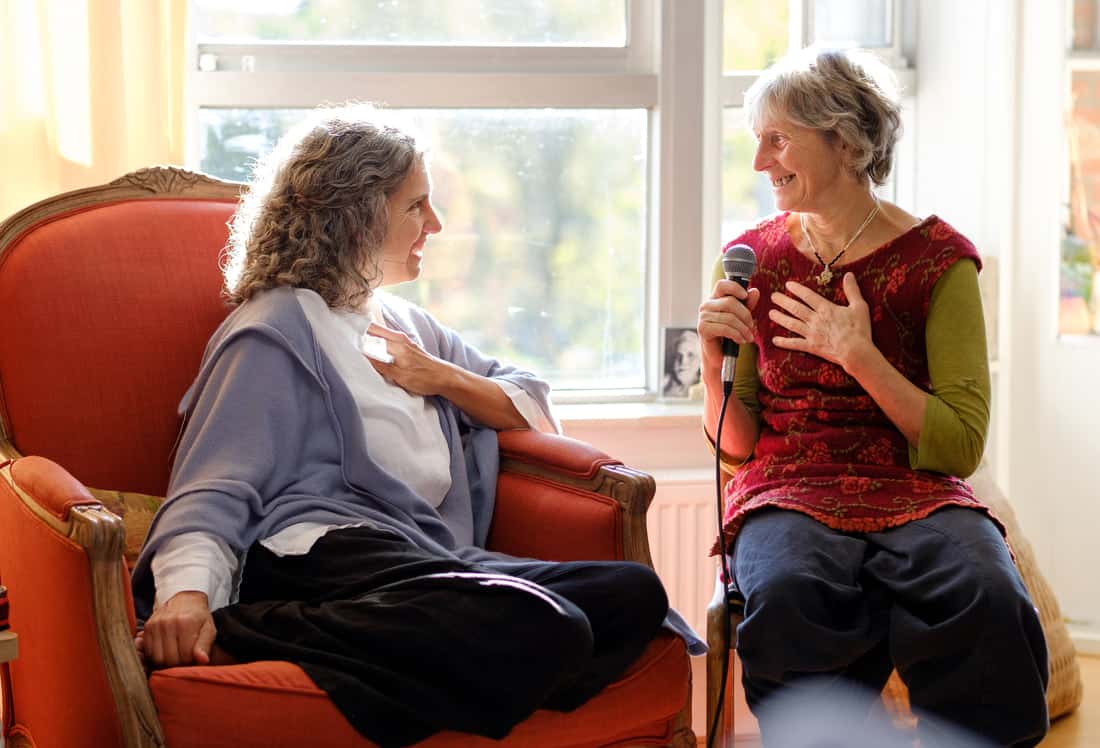 Weekend Retreat – Toronto
Date/Time
Date(s) - June 10, 2023 - June 11, 2023
All Day
Price - $0.00
Discovering the Depths of Love
This retreat is a potent opportunity for you to see what is real and open to the power and presence of Love that is alive in the core of your being.
Meeting Times
11am, 4pm 7pm on Saturday 10th,
11 and 4 on Sunday 11th
Venue
Transformational Arts College Room 302
3300 Yonge Street, Suite 301
Toronto, Ontario M4N 2L6
Cost
$165 USD
Registration
This event is being hosted by the Leela School. Please register on their website
Cancellation policy
If you need to cancel your registration, please email info@satsangwithlisa.org
If you cancel on or before  May10, your full payment minus $20.00 will be refunded.
If you cancel after May 10, your full payment is non-refundable.

Covid – 19 Policy (This event will be held in compliance with current Corona regulations.)
We are so excited to welcome you to this weekend retreat with Lisa. We want you to know that your well-being is important to us.
Please, if you have any symptoms such as fever, cough, headache or tiredness, stay home and rest. We recommended that everyone take a covid test before attending, so that all attendees can be assured that everyone is being extra conscious not to spread the virus and so that we all can relax into full surrender together.
Thank you.