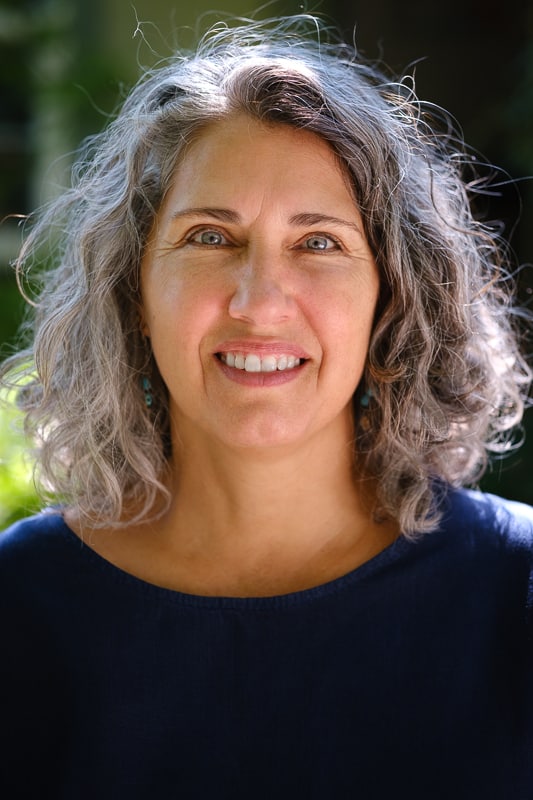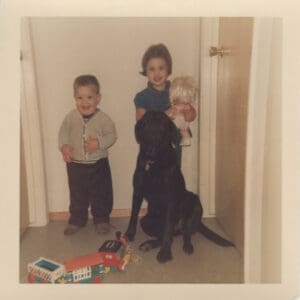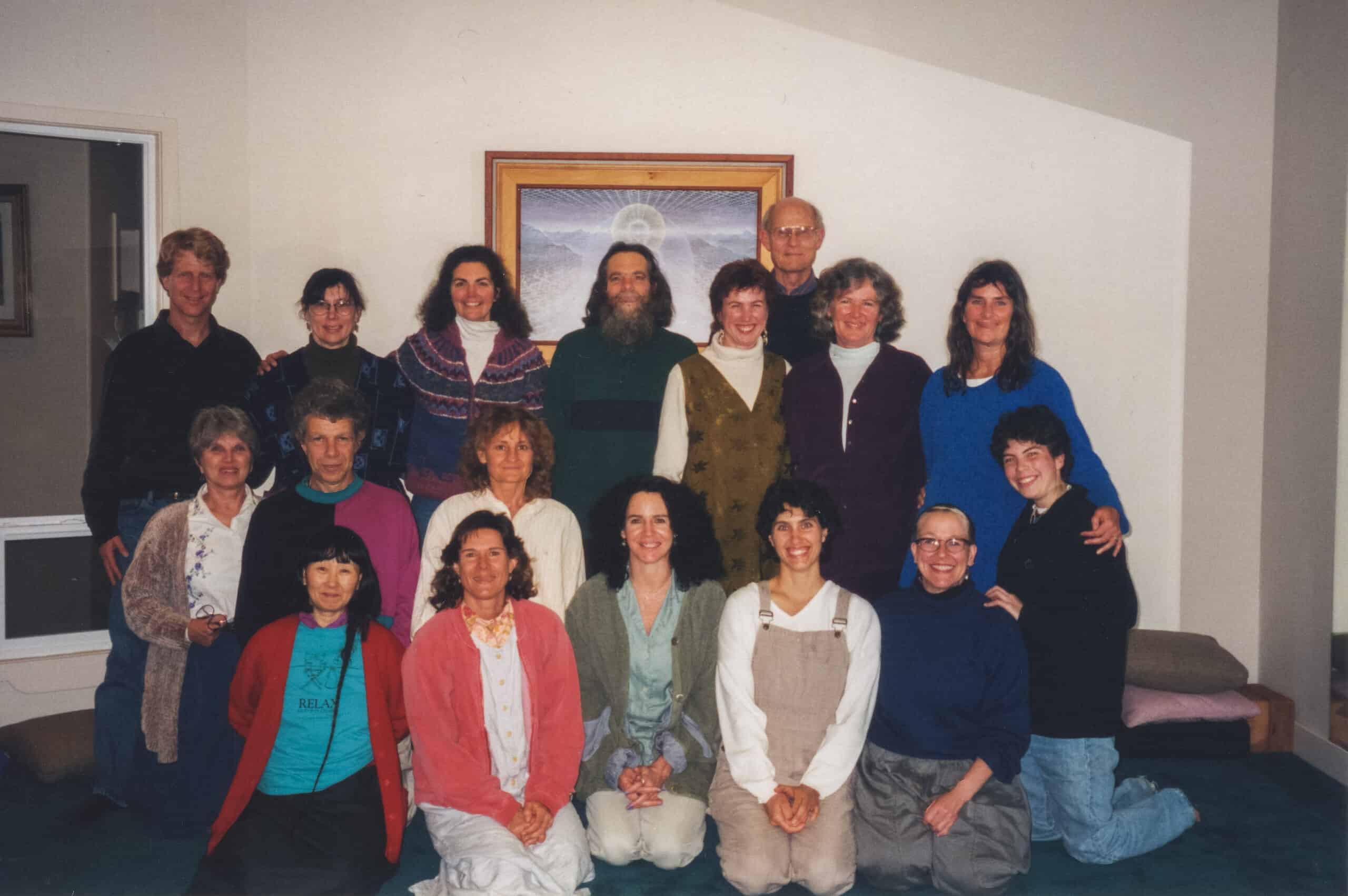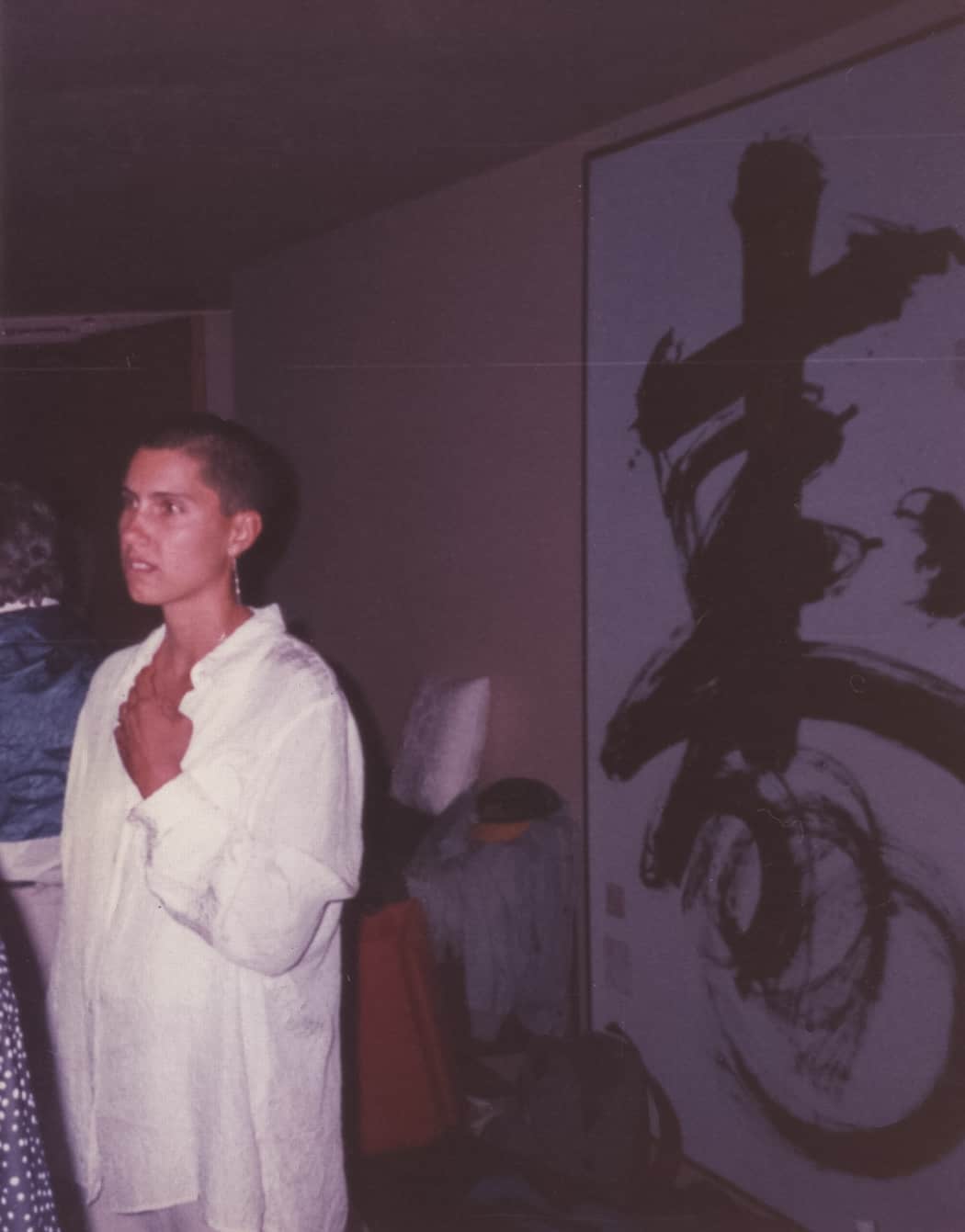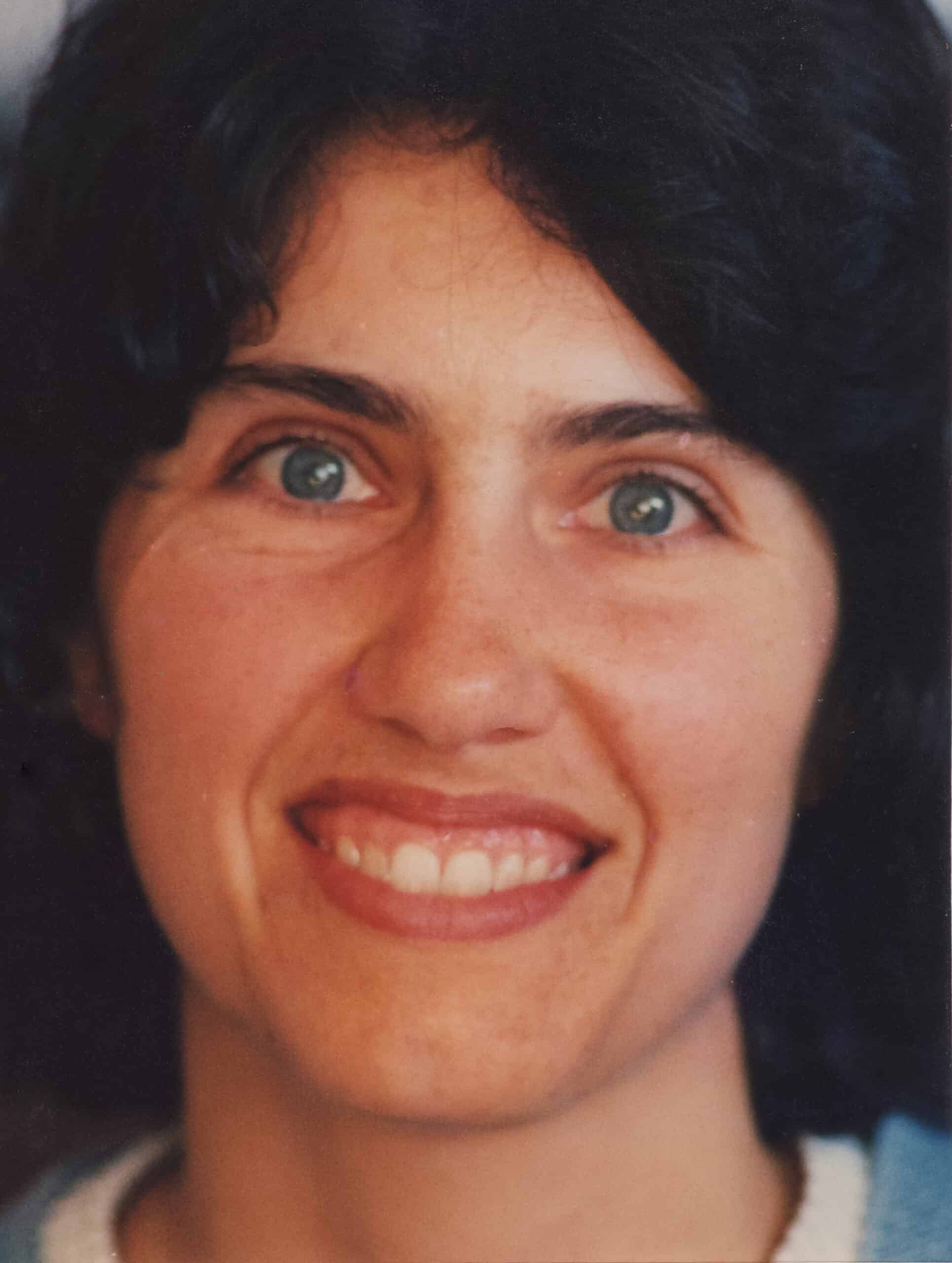 Lisa was born in 1964 in Montana and raised in the small Northern California town of Colusa. She had a happy and loving homelife, taking part in school sports, going on yearly family camping trips, and developing a love of the natural world at a very young age.
At 18, she moved to San Luis Obispo, California to go to college. There she began to explore the deeper meaning of life through nature, writing, and mind-blowing conversations with the many personal teachers and mentors in her life.
Out of a feeling of restlessness, Lisa moved to Southern Oregon in the early 90s. It was a time in her life of deep disillusionment, of questioning her own identity and praying for the truth of real Love.
The answer came in May of 1995 when a dear friend invited her to a video Satsang with Gangaji. Upon hearing Gangaji say, "Be your Natural Self," Lisa's Heart caught on fire and she fell into a deep bow of surrender, consumed in the profound realization that Love is All.
Lisa moved to Bolinas, California in the fall of 1999 to be closer to her beloved Teacher, joining a vibrant community dedicated to Truth. She was supported by members of the sangha who encouraged her with their own willingness to live in surrender to the source of Love. She threw herself into Satsang, assisting the host of Gangaji's small group retreats in Stinson Beach, and volunteering for everything. She also worked at the Gangaji Foundation for a short time while attending every meeting and retreat her teacher was offering.
In 2006, Gangaji asked Lisa to start sharing Satsang. Lisa has been holding Satsang since then, traveling extensively in Europe, Australia, New Zealand, and North America, supported by a wonderful group of volunteers and donors. She is also a long-time student of Eli Jaxon-Bear, Gangaji's husband, and a founding teacher of the Leela School of Awakening, a mystery school which offers courses in the Enneagram, therapeutic trance, and teaches the sacred principals for being a True Friend in the world and to yourself, as transmitted by Eli.
Satsang with Lisa was formally established as a 501c3 non-profit in September 2014. It is supported by donations from around the world.
Lisa is the author of The Stone I Love, a book of poetry inspired by her beloved teacher, Gangaji.