From my own life, I bring a depth of personal experience, willingness, and generosity of attention to support fulfillment for each individual." ~ Lisa
Lisa Schumacher is a teacher and mentor in the Leela School of Awakening, founded by Eli Jaxon-Bear. Lisa began a private practice in 2006. That same year she was asked by Gangaji to hold Satsang.
Lisa is available for one on one sessions to support and serve you in your commitment to awakening.
In each meeting you will have her full attention and experience of over 25 years in the presence of her master Gangaji, and intensive training in the Enneagram and skillful means taught to her by Eli.
Sessions are held face-to-face or on Zoom. Lisa offers half hour sessions, full hour sessions, couples sessions, packages and individual retreats. Click on the link to book.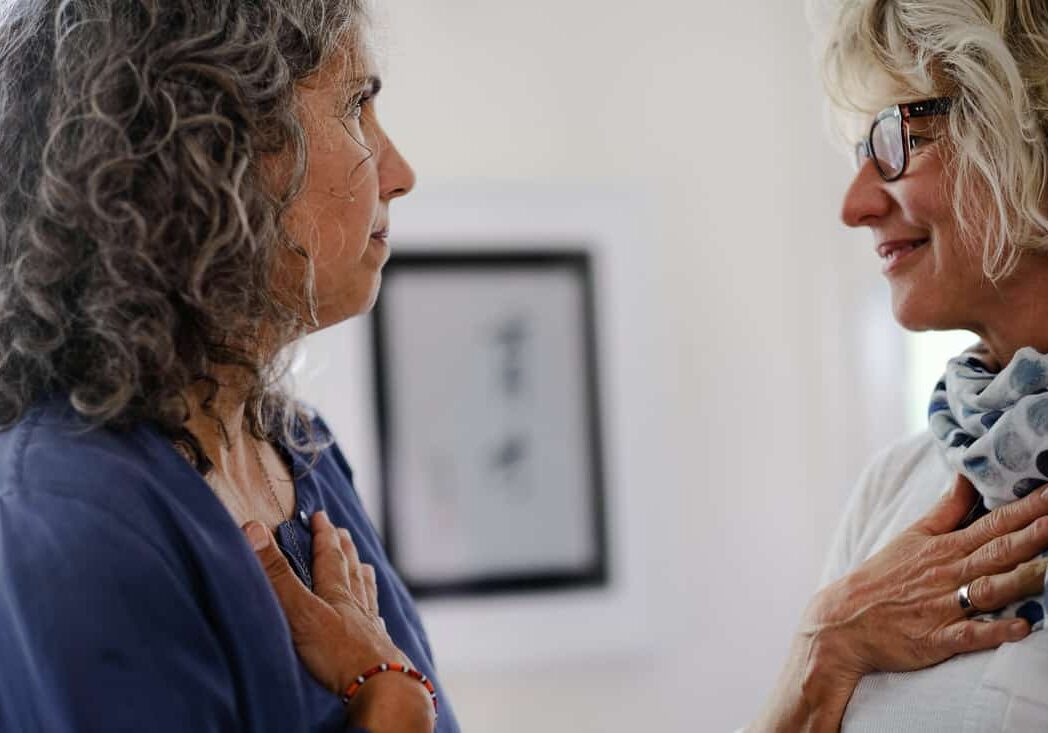 Lisa is a true doorway to silence. In my first session with her, I was greeted with a presence that had no agenda other than allowing a space of what needed to be uncovered and to be revealed. This is a rare opportunity for one who is ready to wake up and to face their particular fixation with suffering.
With this willingness, we clearly see what has unconsciously, habitually been running; and with Lisa's guidance, we see the futility of our story and our manic effort to justify it or even prolong it. In this discovery, we find freedom. Lisa's silent attention and objective wisdom holds a sacred space for pointing to this depth of true and lasting stillness. There is no gift more valuable than this.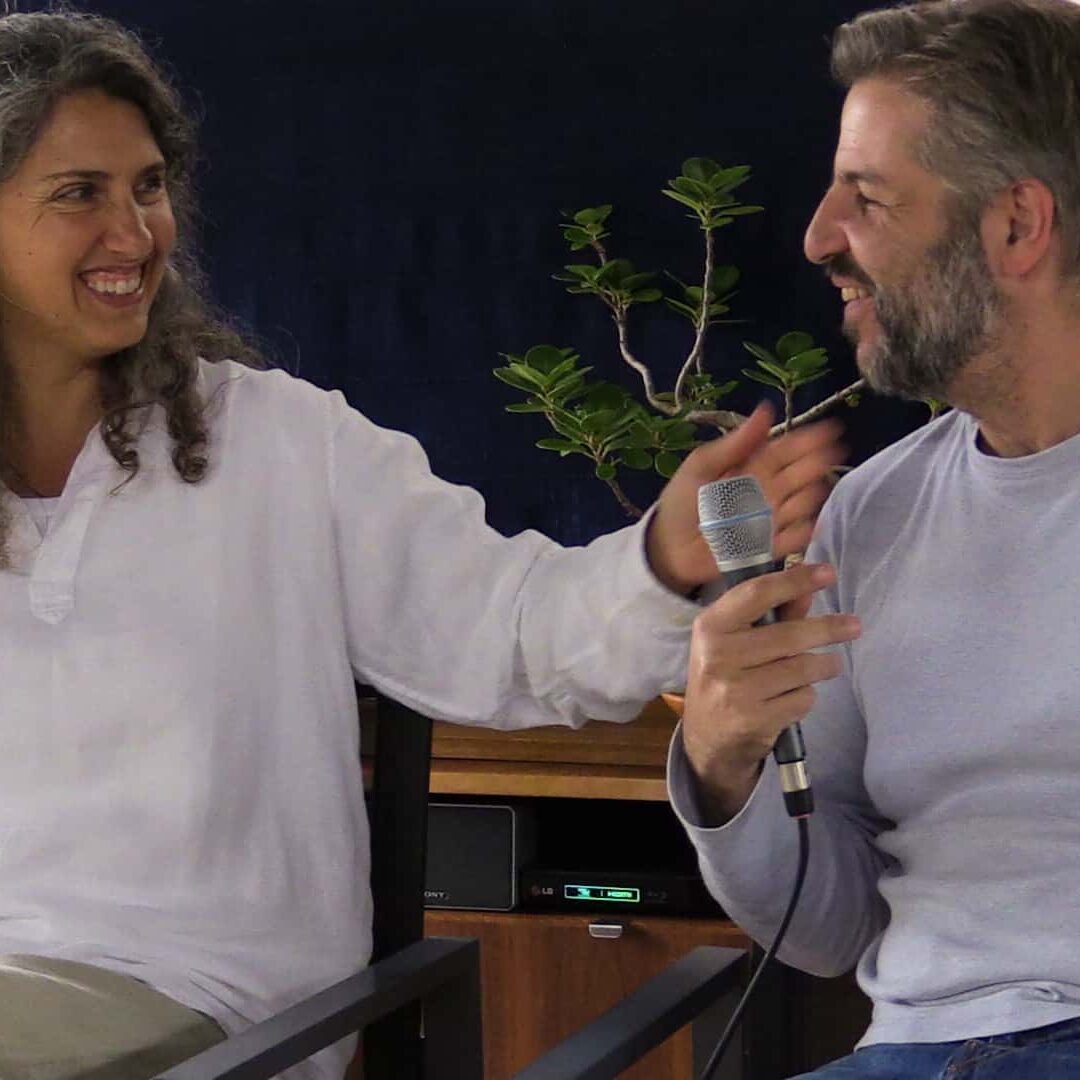 I thought I'd surrendered myself to Love, but painful patterns kept repeating themselves in my life. In my fierce determination to be free, I sought Lisa's assistance. She has a laser like focus that sees right through my games of avoidance and distraction, she leaves me nowhere to hide.
With Lisa's guidance I was finally able to meet my demons of self hatred and shame, throw myself into the fire, and completely and utterly surrender on every level of my being. Since that experience my life has been filled with a delightful sense of peace, and at long last, for the first time in my life, I am overflowing with self love. My heart swells with this sweet scented Love, and effortlessly radiates out into the world. Those old patterns have lost their power and appeal. They've become empty shells, a waste of time and energy, as I now feel true intoxicating Love and fulfillment. There are no words to adequately describe the depth of my gratitude to Lisa for supporting me in my desire for freedom.