The Board of Directors for Satsang with Lisa
Satsang with Lisa was formally established as a 501c3 non-profit in September 2014. Meet our current Board of Directors.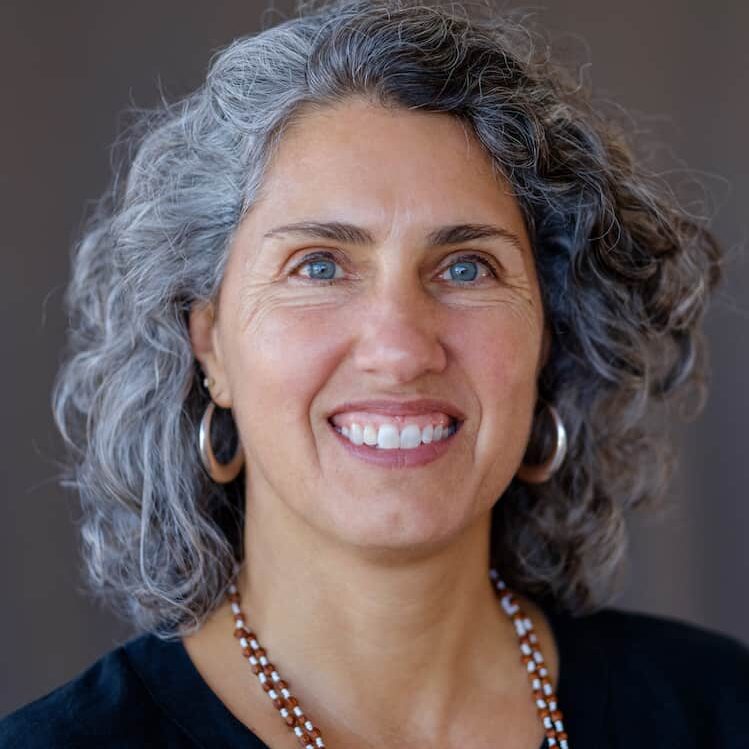 Lisa Schumacher, Chairperson
Lisa met her beloved teacher Gangaji in May of 1995. In 2006 Gangaji asked her to start holding Satsang and share her love with everyone. Since then Lisa has been invited to speak in many countries, and currently spends a good part of the year traveling and sharing the invitation of this lineage.
Satsang with Lisa was formally established as non-profit organization in September 2014. Lisa is closely involved in all aspects of the organization.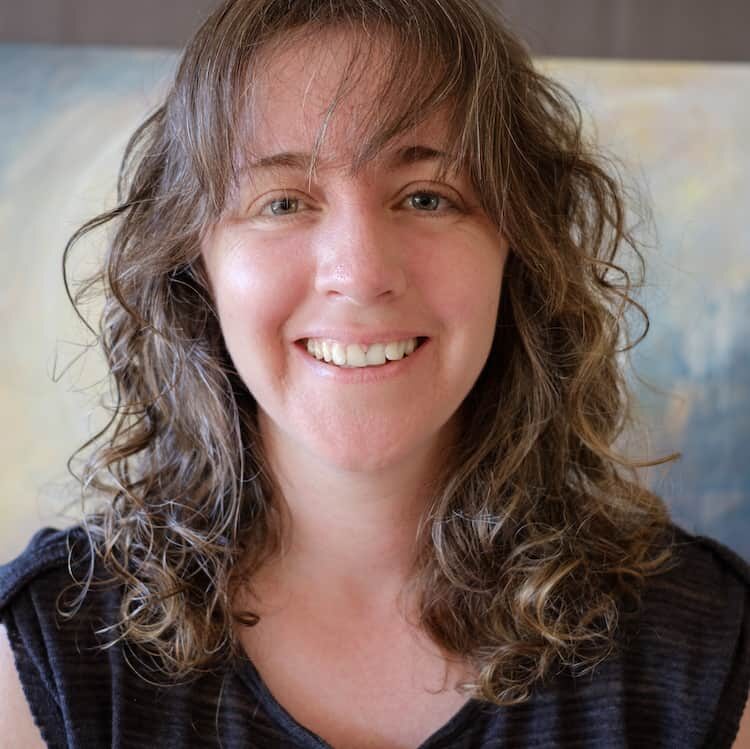 "I was 21 when I met Gangaji in Australia in 1999. This meeting changed my life forever. I met my beloved teacher – I was seen and I recognized myself in that moment as the source of all that is.
It is my great joy to be working and supporting Satsang with Lisa ~ in bringing the invitation of this lineage to whoever is interested. This is a lucky life!!"
As Satsang with Lisa's Director, Jaz oversees all aspects of the organization and is directly responsible for event organization and coordination, scheduling, website, newsletter, graphic design, social media, filming and sound.
Jaz was present at Lisa's first satsang in Donna's Bikram yoga studio in Ashland in 2007 and has been a constant support as the organization has expanded. She started working at Satsang with Lisa full time in July 2014. Jaz brings her experience of having been in satsang with her teacher Gangaji for 22 years as well as volunteering in many roles for The Gangaji Foundation including being on the main organizing team bringing Gangaji to Sydney in 2005. Jaz's background also includes working for Eli Jaxon-Bear at the Leela Foundation for 6.5 years The experience she gained while with Leela is invaluable for Jaz's role at Satsang with Lisa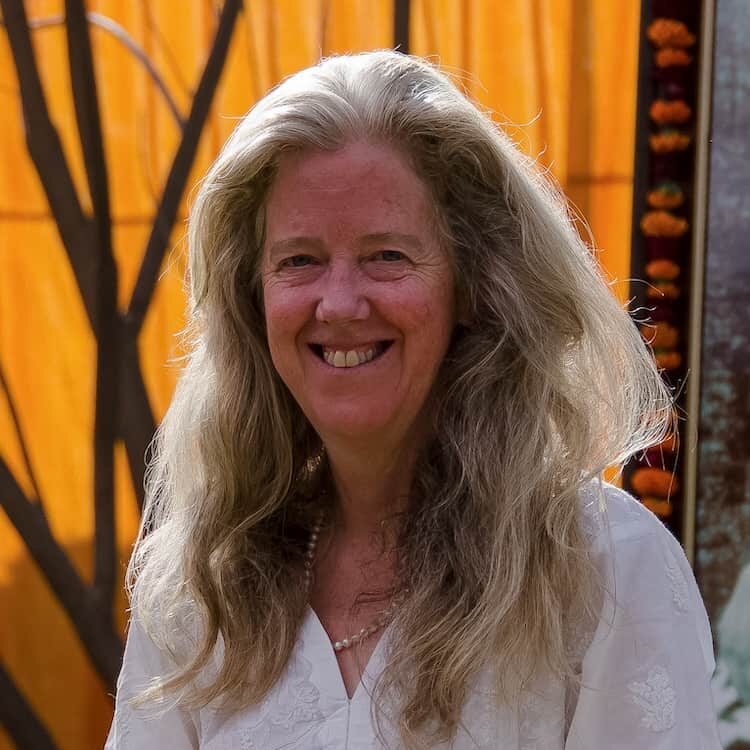 Barbara Shepard, Secretary
"I have known Lisa for many years now. To participate with her in meetings and now as Board Member is the Deepest Joy and Honor of my life. I have had the great pleasure of watching this message of Essential Freedom spread throughout the world. May all Beings Awaken to their True Nature as Love."
Barbara Shepard runs a K-12 home study program out of her home in the Northern California Mountains. She has hosted Lisa for public meetings with adults and also brings Lisa to her home for intimate meetings with the children in her school. She serves as Secretary of Satsang with Lisa helping with the nuts and bolts of running a non profit corporation.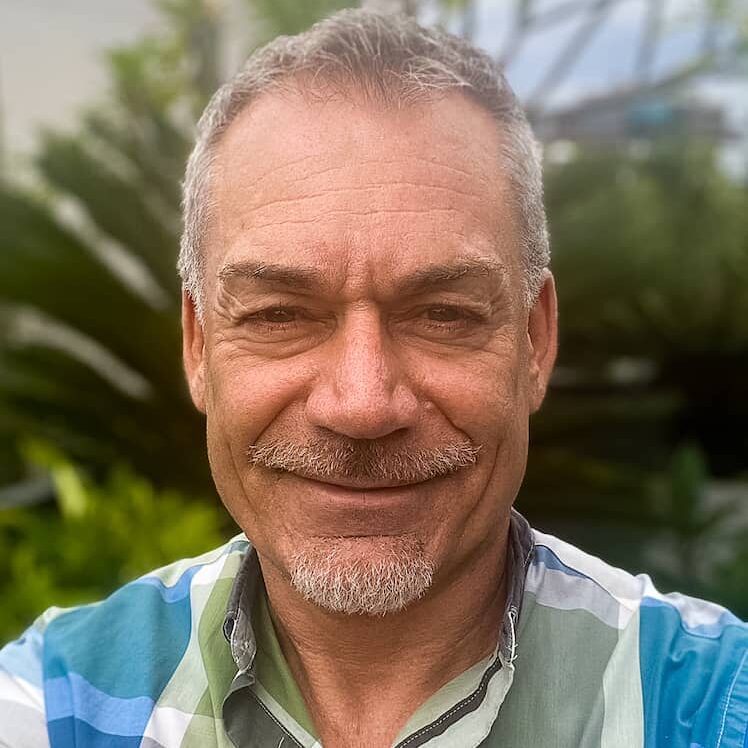 Stevie Leppard, Marketing Director
"I first met Lisa in 2010, and was struck by her stillness, strength, and integrity. Through the intervening years I have been able to witness the deepening of Lisa's awakening, and the blossoming of her teaching through Satsang with Lisa. I consider her my teacher, and my dear friend, and to now be serving on the board of Satsang with Lisa is such pure joy. I know that anyone who has the opportunity to be with Lisa in Satsang will benefit enormously, and I wish for everyone to have that experience. May all beings be at peace. May all beings be happy and free."