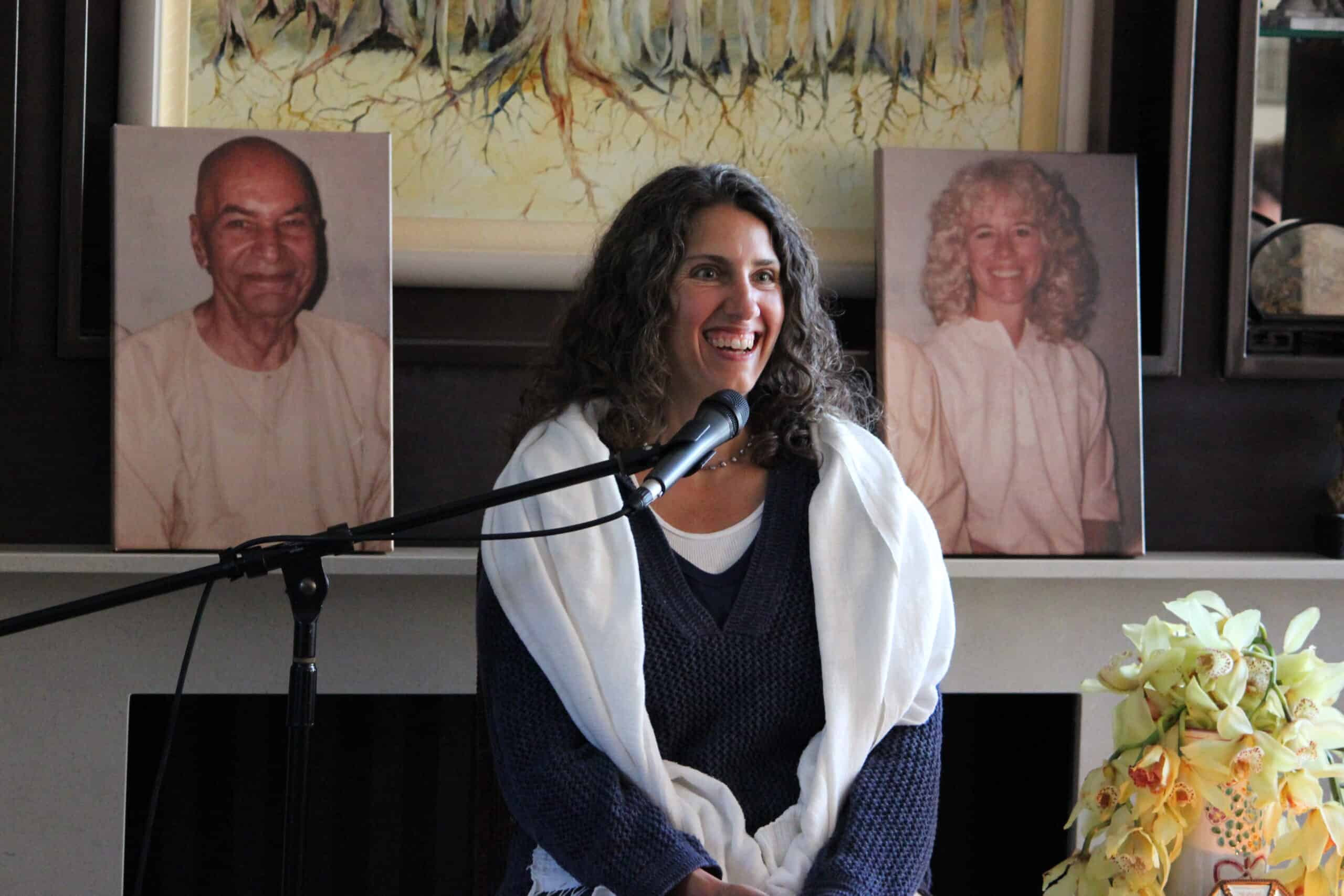 Let Love Lead Retreat – Whistler, Canada
Date/Time
Date(s) - June 17, 2023 - June 18, 2023
All Day
Price - $150.00
It is possible for you to recognize that your life can be deeply fulfilling and that you can be a part of the solution to the crisis we now face on planet earth. By recognizing the truth of who you really are, every breath is in service of peace, freedom, and dignity for all living beings on our precious planet. This happens naturally when you experience the stillness that is at the core of your being. You find what is inherently True.
I am here in support of your awakening. My teacher Gangaji said to me, "Be your Natural Self." and asked me to meet you. Beloved Eli with his heart of gold has taught me to be ruthlessly honest in my own self Inquiry. I am here to offer you what I have realized – that who we are is boundless, living Love.
This will be an in-person meeting and we will open each meeting with 10 – 15 minutes of silence. After that, I will speak to you for a few minutes from my heart and then ask for questions.
The meetings are 1½ hour. This retreat is for anyone who has a desire to awaken to their true nature.
Meeting Times
Saturday, 11:30 – 1:00, 2:30 – 4:00
Sunday, 10:30 – 12:00, 1:30 – 3:00
Venue
Whistler Public Library
4329 Main Street
Whistler, BC  Canada
Fee
$150USD ($200CA)
Cancellation policy
If you need to cancel your registration, please email info@satsangwithlisa.org
If you cancel on or before  May 17, your full payment minus $50.00 will be refunded.
If you cancel after May 17, your full payment is non-refundable.

Covid – 19 Policy (This event will be held in compliance with current Corona regulations.)
We are so excited to welcome you to this weekend retreat with Lisa. We want you to know that your well-being is important to us.
Please, if you have any symptoms such as fever, cough, headache or tiredness, stay home and rest. We recommended that everyone take a covid test before attending, so that all attendees can be assured that everyone is being extra conscious not to spread the virus and so that we all can relax into full surrender together. Thank you.
Lisa will also be holding an Evening of Poetry and Satsang on Friday June 16th at Yogacara Whistler. For more information  visit this page
Bookings