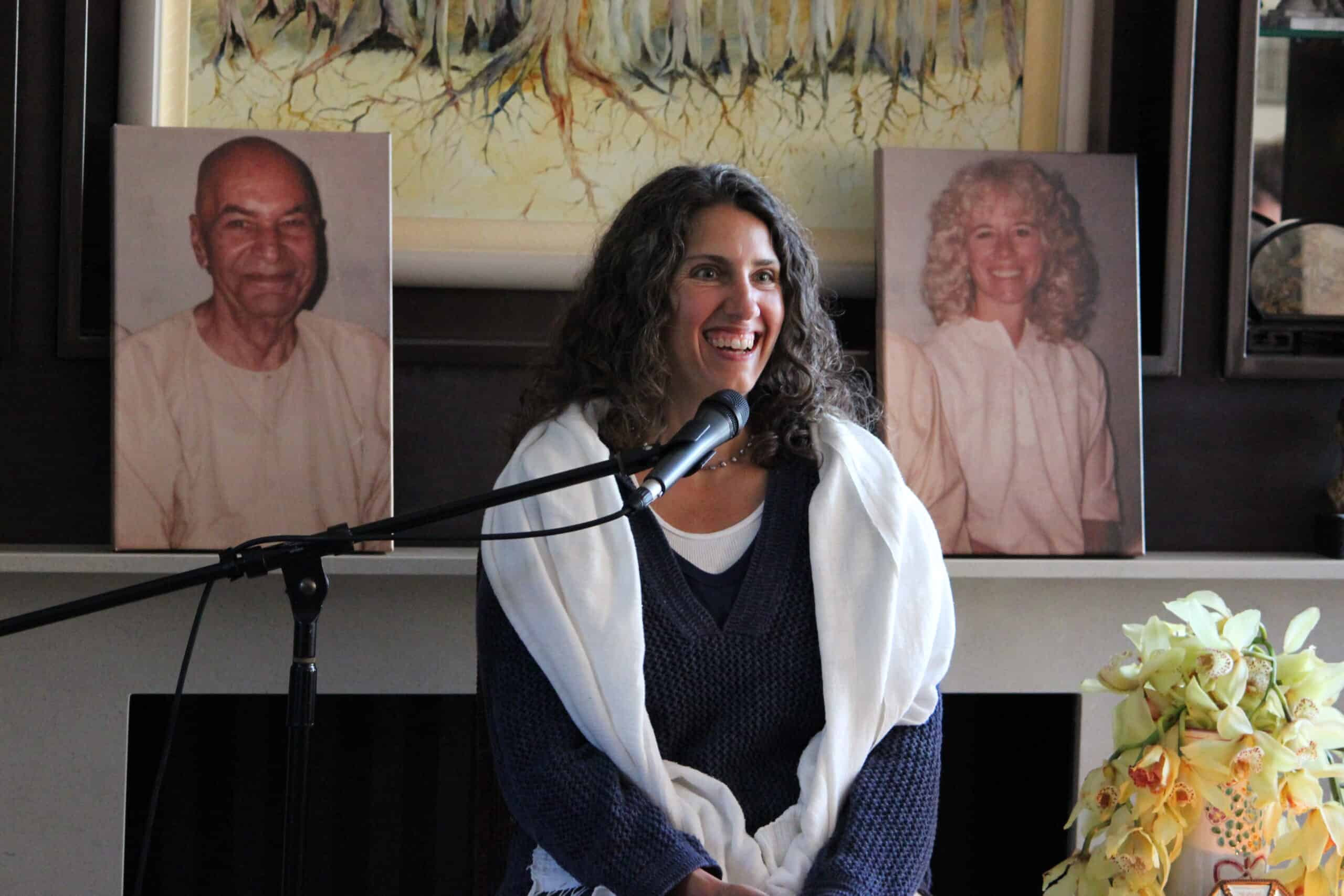 Open Meeting – Malmö Sweden
Date/Time
Date(s) - August 7, 2023
7:00 pm - 8:30 pm
Price - $0.00
Opening Your Heart to Life
Satsang with Lisa is an encounter with openness and silence, where your questions and sharing are welcome and where you can receive deep and loving support to realize the Living Truth of who you really are. All are welcome!
Venue
Ayurvedisk Center Malmö, Skeppsbron 5, 211 20 Malmö, https://www.ayurvedisktcenter.se/
The Ayurvedisk Center Malmö is 3 min walk from Malmö Central station and accessible for wheelchair.
Time
7pm. Door opens 30 minutes before.
Language
English.
Tuition
€16 / Approx. SEK 180 at the door
Host/Contact info: Heidi Prehn, heidi.prehn@hotmail.com, +46 (0)702 35 00 16

Covid – 19 Policy
We are so excited to welcome you to this meeting with Lisa. We want you to know that your well-being is important to us. Please, if you have any symptoms such as fever, cough, headache or tiredness, stay home and rest.  Thank you.