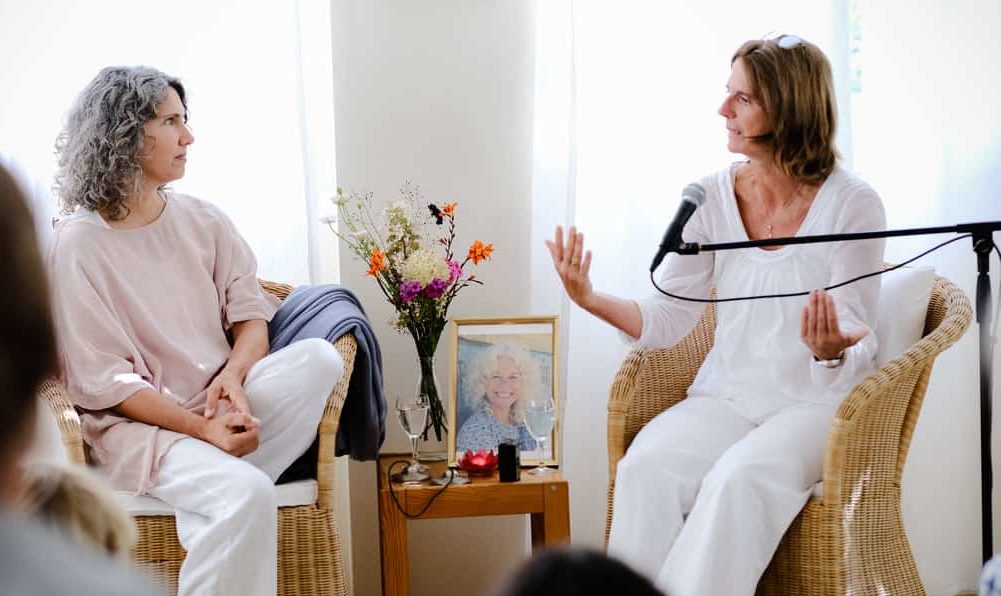 Open Meeting/Offener Abend – Hamburg
Date/Time
Date(s) - June 30, 2022
7:30 pm - 9:00 pm
Price - $0.00
Satsang with Lisa is an encounter with openness and silence, where your questions and reports are welcome and where you can receive deep and loving support to realize the Living Truth of who you really are.
All are welcome!
Venue
Theodorstraße 42-90, Haus 1B
22761 Hamburg
Time
7:30pm. Doors open at 7pm
Language
English with German translation.
Tuition
€20 at the door
Contact
For questions regarding the Hamburg events please contact Anna: mailto:info@anna-reinke.de
This event will be held in compliance with current Corona regulations.
Diese Veranstaltung findet unter Einhaltung der aktuellen Corona-Bestimmungen statt.