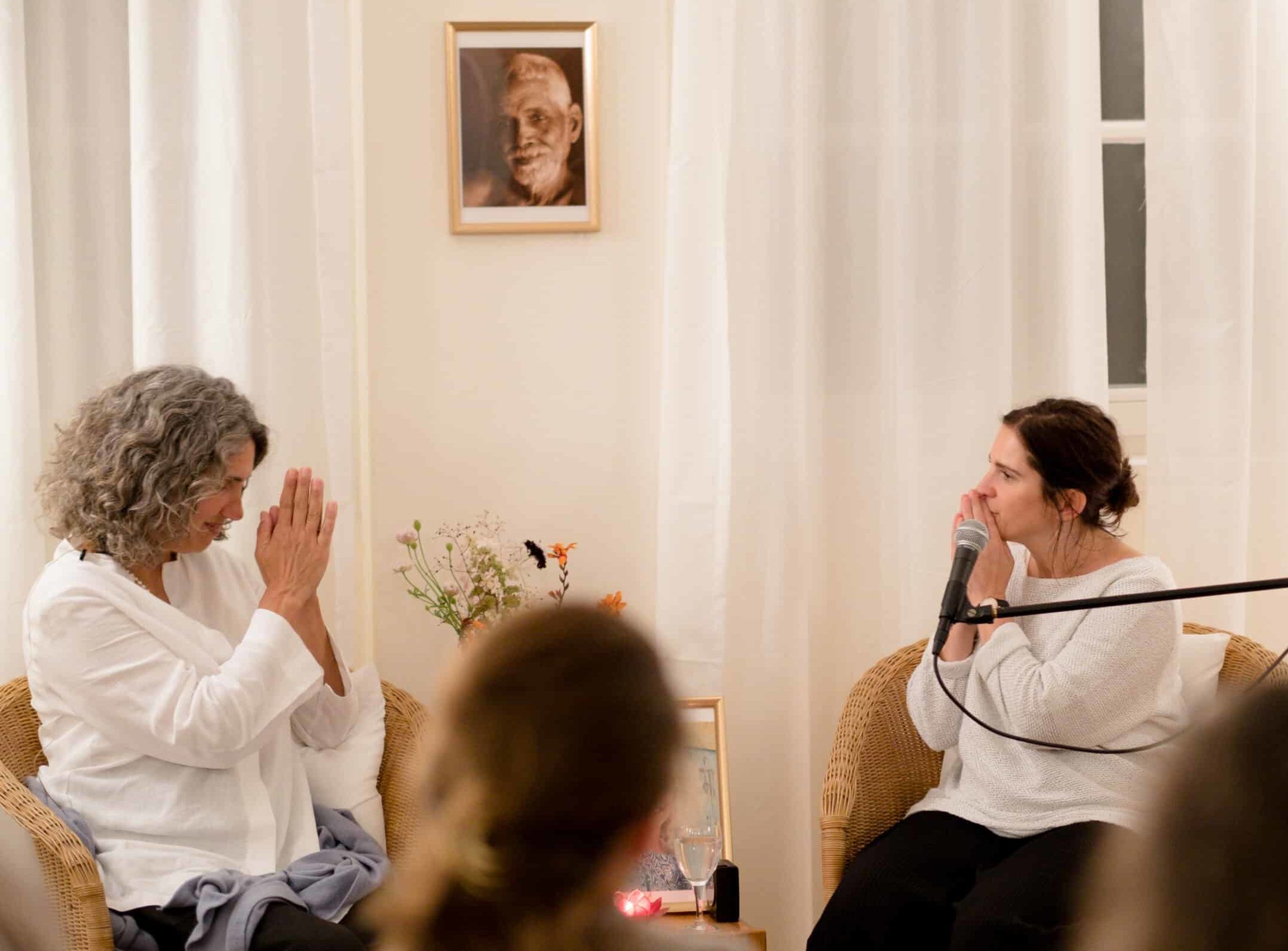 Open Meeting in Ashland and online
Date/Time
Date(s) - January 5, 2023
7:00 pm - 8:30 pm
Price - $0.00
An Open Meeting with Lisa is an encounter with openness and silence, where your questions and reports are welcome and where you can receive deep and loving support to realize the Living Truth of who you really are.
All are welcome!

This event will be offered both in-person and online via Zoom in real time.  Participants have a choice of being in the room with Lisa, or joining us online.  If you attend in-person, no registration is required. If you are attending online, REGISTER HERE.
Fee
$20 at the door

Venue
685 A Street
Ashland, OR 97520
and online

Thursday January 5th
7pm US Pacific Time

Friday January 6th
2pm Australia AEST

Covid policy
Vaccination encouraged but not required, mask optional, well-ventilated. Space limited to 20. Please do not come if you are experiencing any symptoms such as fatigue, aches, sore throat or cough. If you are uncertain whether you have been in close contact with someone who has the virus, please test yourself no less than 12 hours before the meeting.