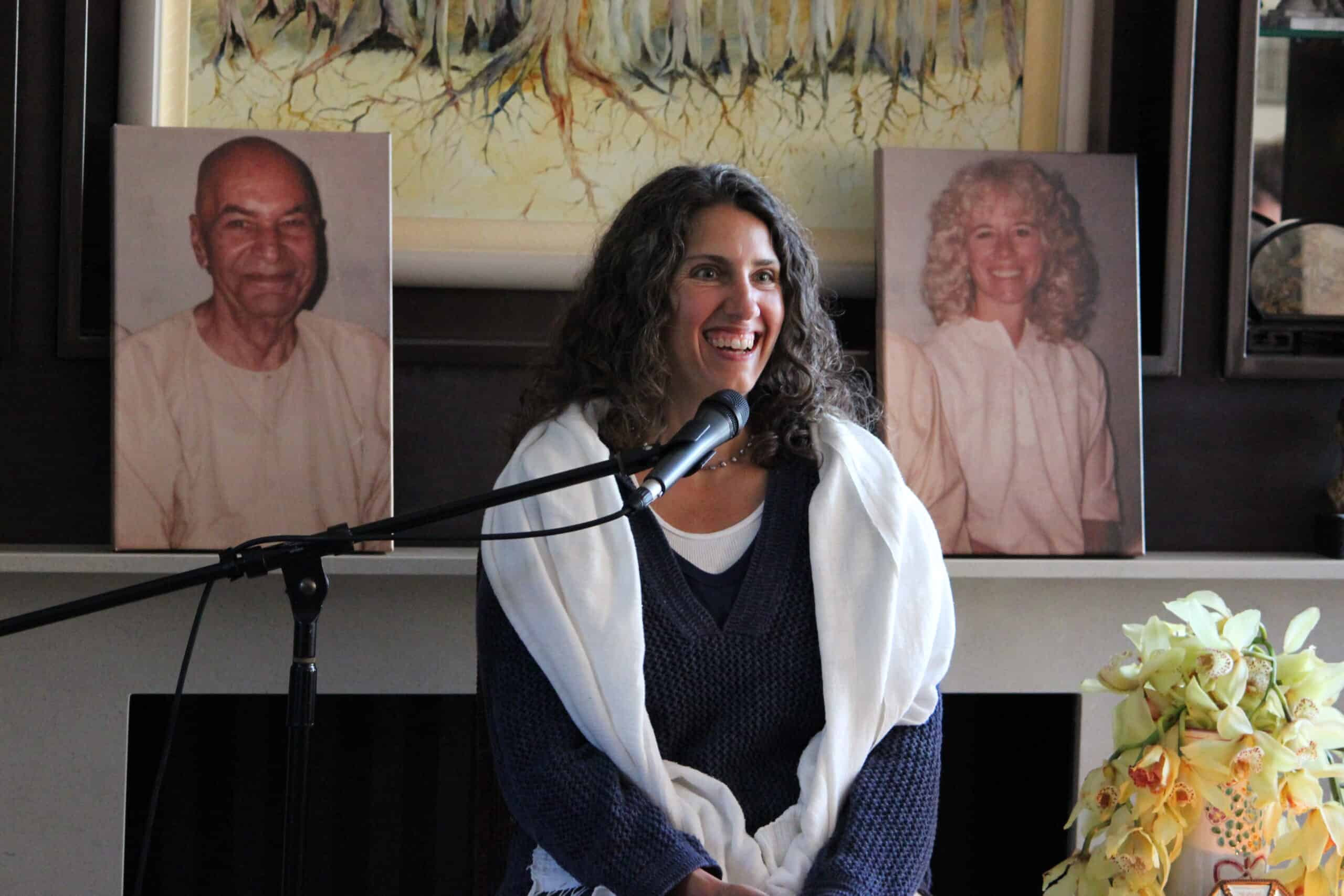 Scandinavian Open Meeting
Date/Time
Date(s) - November 21, 2023
8:00 pm - 9:30 pm
Price - $0.00
This gathering is for you to discover the bliss of the truth as it unfolds for you as you inquire within. This bliss occurs when your mind falls prostrate to its true master – your heart. Then love is what transmits through you, naturally.
You can join this meeting via zoom or you can join the gathering at Solvejg's house and watch the meeting together.
Time
8pm.

Cost
$20USD
You will receive an email with the zoom link upon payment.
In person gathering and group
Please be kindly invited to join a pre Satsang social event including the/coffee and cake/fruit at Solvejg's place at 6.30 pm; Astilbehaven 136, 2830 Virum in Denmark. We will be in Satsang together from 8 pm onwards. Please let Solvejg know at +459610051 if you are joining for the social event before the Satsang no later than November 19. You can pay at the door.
Language
English
Bookings
Bookings are closed for this event.