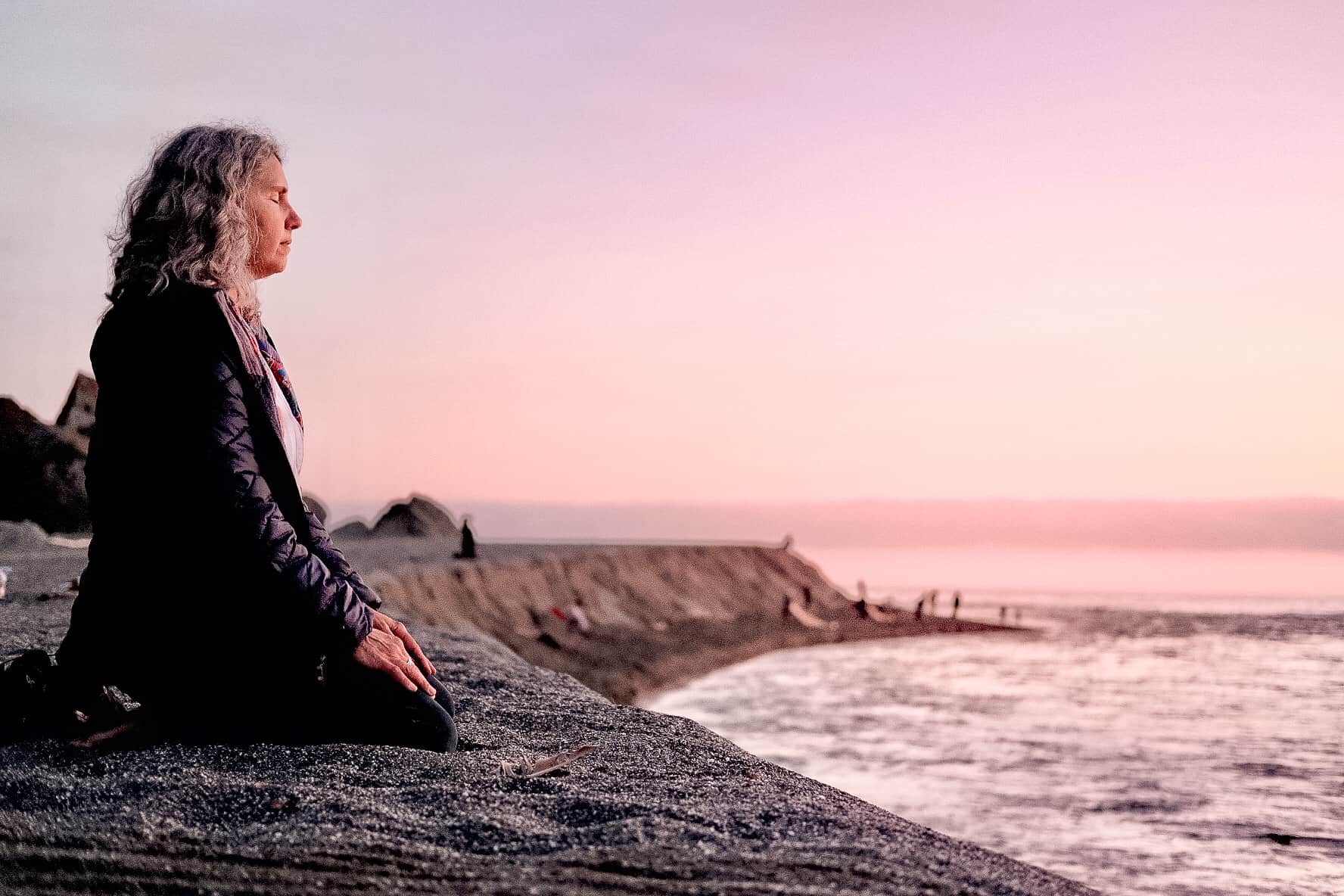 Silent Sitting – Copenhagen
Date/Time
Date(s) - August 18, 2023
4:30 pm - 5:15 pm
Price - $0.00
To be still together is to come to rest in the sacred space of Silence. To stop and be attentively quiet is deeply nourishing for the nervous system and for the mind. You are invited to join Lisa for a 45-minute silent sitting. Please come 5-10 minutes before we start to settle in. All Are Welcome
Venue
Det Åbne Rum
Østbanegade 13, Kbh. Ø.
(5 min. walk from Østerport station)
Time
16.30 – 17.15. Door opens 15 minutes before.
Contact
For questions regarding the Copenhagen events please contact Solvejg Kristensen, sk@i-grain.net, +4529610051
Covid – 19 Policy (This event will be held in compliance with current Corona regulations.)

We are so excited to welcome you to this small group meeting with Lisa. We want you to know that your well-being is important to us. Please, if you have any symptoms such as fever, cough, headache or tiredness, stay home and rest. We recommended that everyone take a covid test before attending, so that all attendees can be assured that everyone is being extra conscious not to spread the virus and so that we all can relax into full surrender together.
Thank you.