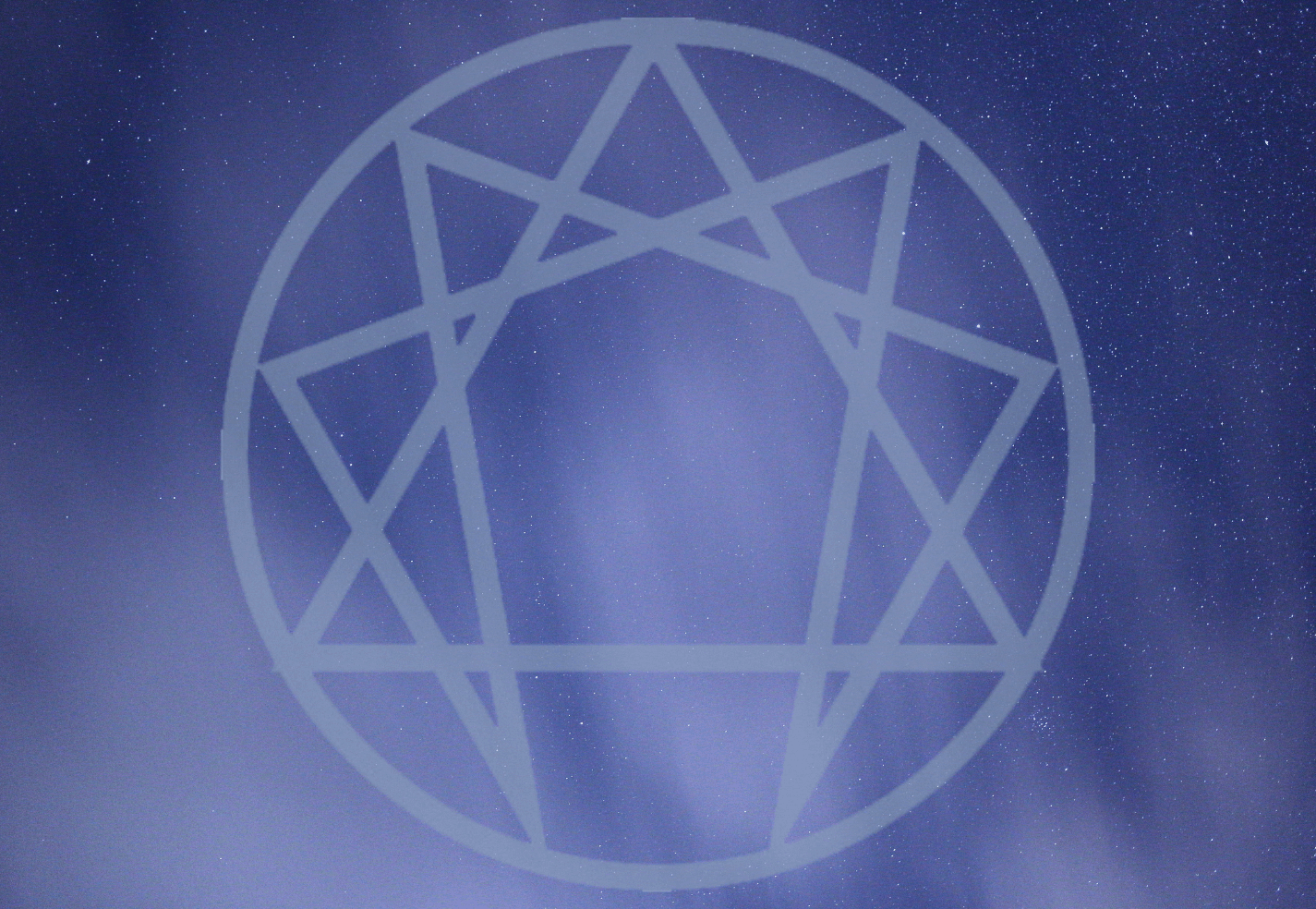 Waking Up From the Trance of Suffering: Advanced Skills for Being a True Friend
Date/Time
Date(s) - October 22, 2021 - October 26, 2021
All Day
Price - $0.00
In this unique retreat Eli Jaxon-Bear will work one-on-one with members of the group demonstrating the full range of therapeutic modalities offered by the Leela School in the service to waking up out of from the trance of suffering. The Enneagram of Liberation and advanced Ericksonian techniques will be used for insight and realization. Leela Trainers will lead daily sessions to practice and utilize what was demonstrated that day.
Meeting Schedule (Amsterdam CEST Time):

Friday October 22nd: 8pm
Saturday October 23rd – Monday October 25th: 3pm, 5:30pm and 9pm daily
Tuesday October 26th: 3pm and 5:30pm
This is a Leela School event. Please visit the website for more information and to register.