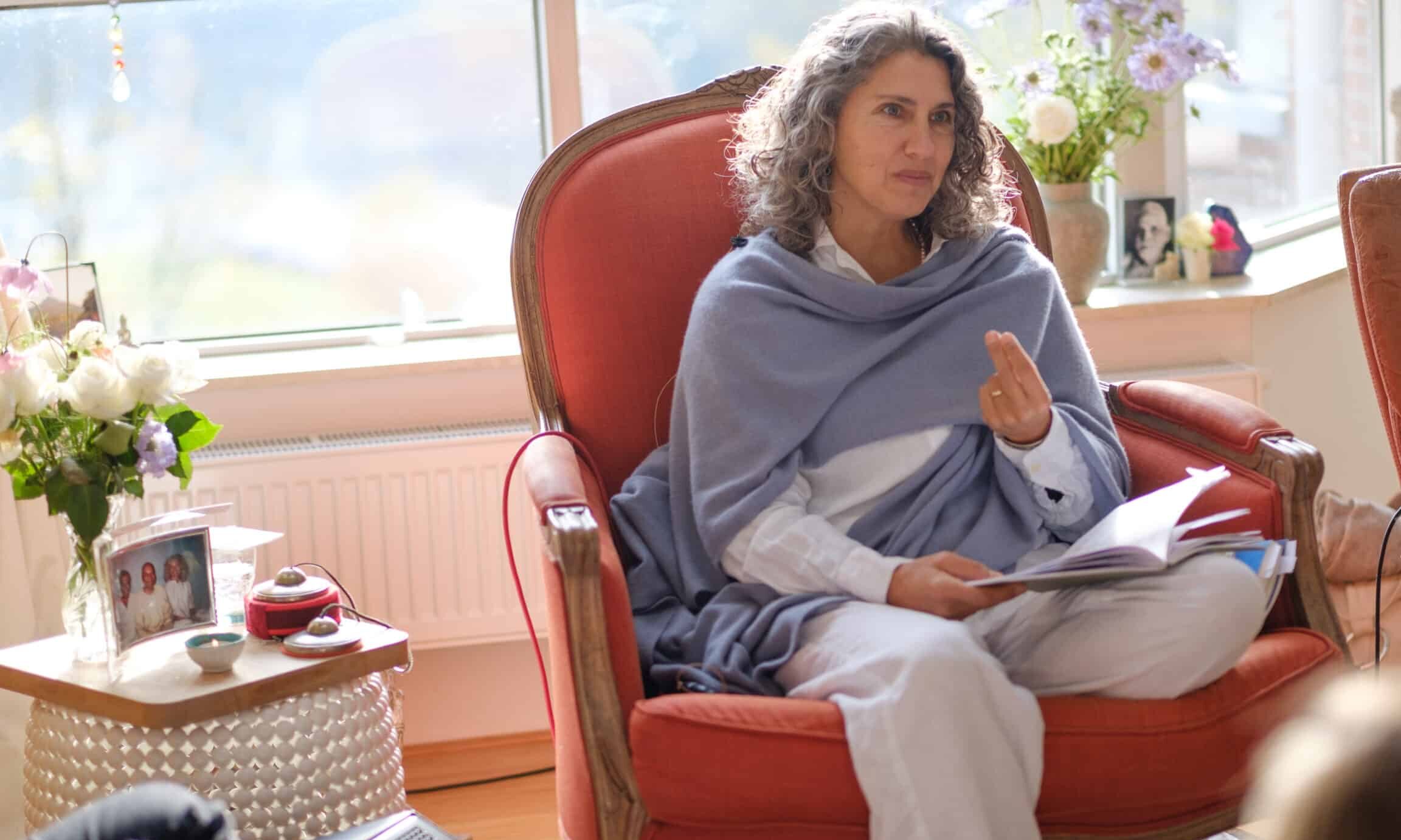 An Evening of Poetry and Satsang – Whistler, Canada
Date/Time
Date(s) - June 16, 2023
7:00 pm - 9:00 pm
Price - $0.00
Lisa will open the meeting with 10 – 15 minutes of silence. After that, she will be sharing poetry from her book, "The Stone I love" as well as some of her most recent unpublished work. Each poem is a vibrant expression of the devotional heart, given to Love. She will speak about the poems, offering fresh revelation with each reading and you will be invited to inquire into the reality of who you are.
This offering is for anyone who has a desire to awaken to their true nature and who revels in the celebration of devotion.
Venue
Yogacara Whistler
Unit 205 at 4433 Sundial Crescent
Whistler, BC  Canada
Time
7pm – 9pm
Price
$20CA
or pay at the door.
Lisa will also be offering a Weekend Retreat, Let Love Lead, Saturday and Sunday June 17 & 18 at Whistler Public Library.

Covid – 19 Policy
We are so excited to welcome you to this evening event with Lisa. We want you to know that your well-being is important to us. Please, if you have any symptoms such as fever, cough, headache or tiredness, stay home and rest. Thank you.